SHOP BY CATEGORY
Nature-First Design Revives a Victorian Townhouse
Organic materials breathe new life into this period property, where earthy textures and tones take centre stage.
Love at First Sight
Fall head over heels for our carefully selected collection of Valentine's Day gifts and find the perfect present for interior design lovers.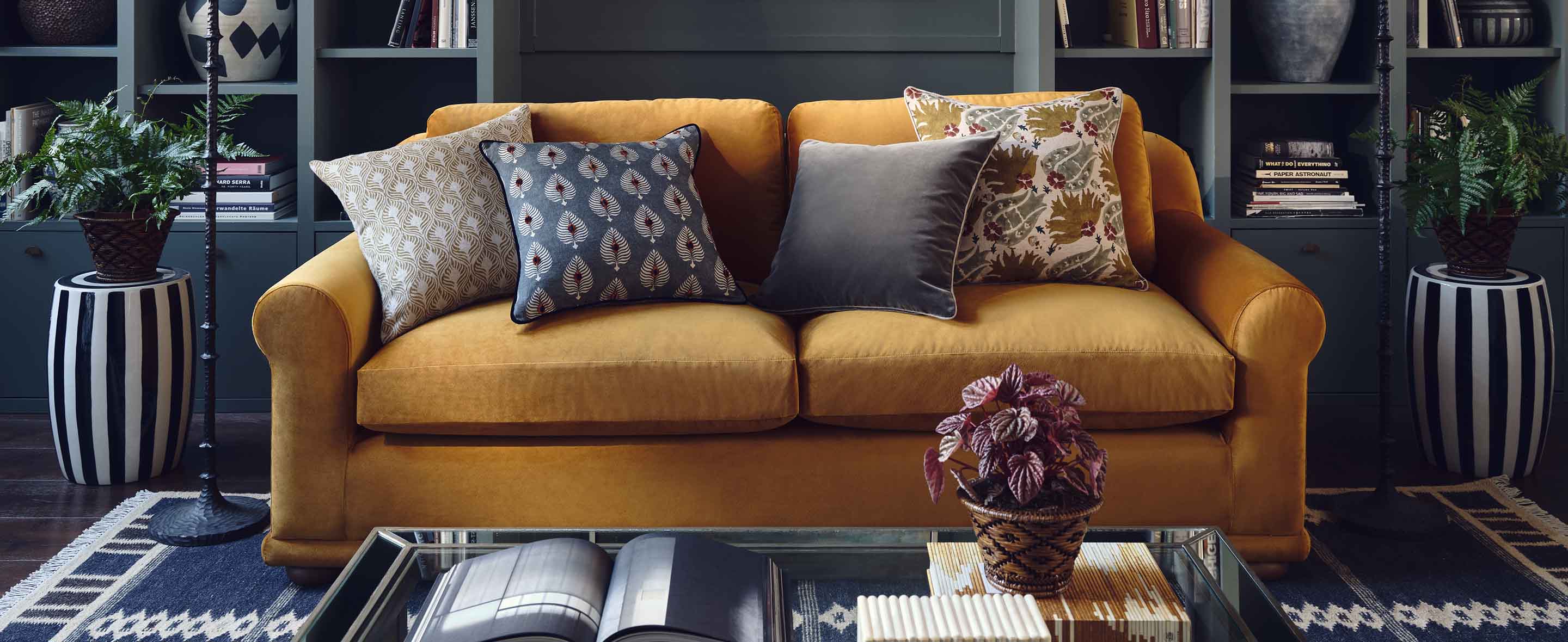 Tailored by OKA
Explore new additions to our handmade-to-order collection, including armchairs, dining chairs, sofas and footstools.
STYLED BY YOU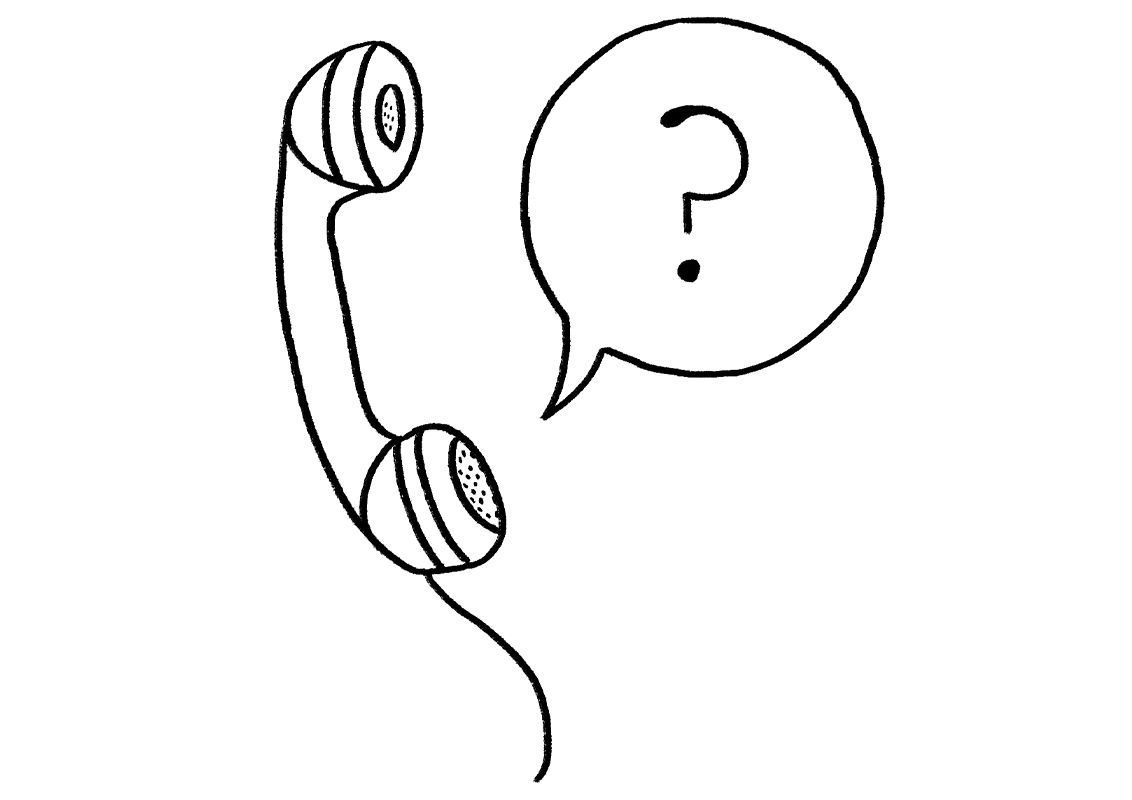 Anything we can help with? Please get in touch.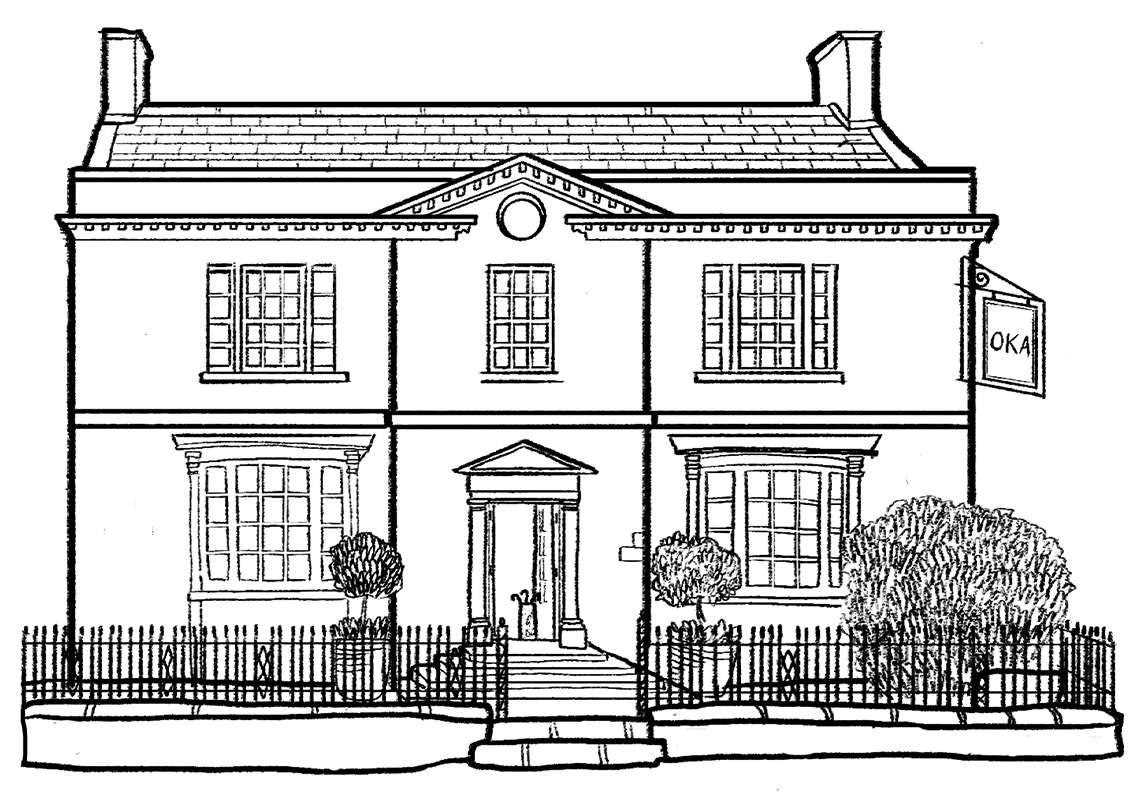 We have 13 stores in the UK; find your nearest.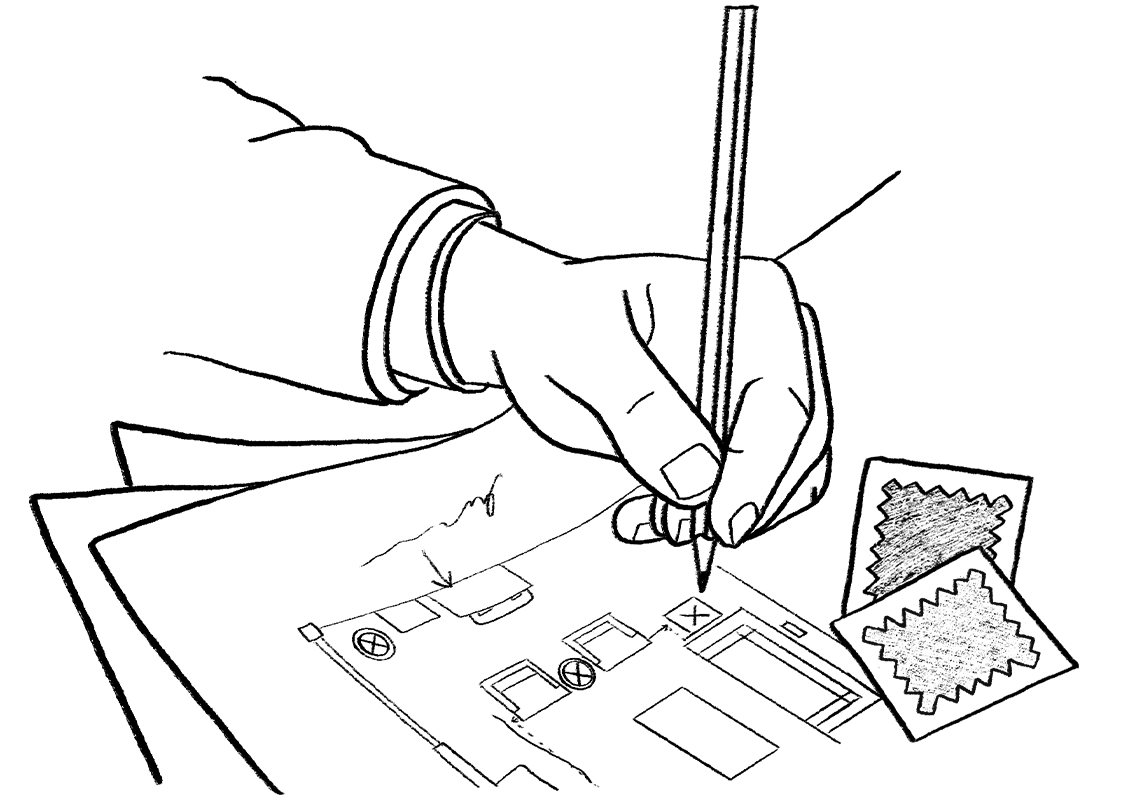 Our team is ready to assist with projects great and small.